WELCOME TO ST GEORGE & ST TERESA SCHOOL
I would like to extend a warm welcome to anyone reading our website and hope that in whatever capacity you are reading this you will recognise the strengths, achievement and potential that exists within our school. I hope that you will find it interesting, informative and useful.
I trust the information on this site answers any questions you may have about the school. Good as our website is it only gives you a brief glimpse of aspects of school life. If you would like further information on any aspect of our work please do not hesitate to get in touch.
Whilst the website is a sound introduction to the school, I recommend that prospective parents visit our school. I would welcome the opportunity to meet you, answer your questions and let you see our school in action. I also welcome suggestions/feedback on items you'd like to have included, or improvements we could make.
Des Foxon
Head Teacher
Latest Term Dates Events
Year 5 PGL Trip

14

May

2018
Catholic Education
The link below relates to some on the key issues regarding catholic education.
The Government is making a critical decision on whether to overturn the admissions cap which prevents some schools from allowing all Catholic pupils to attend. By her own admission, the Secretary of State has said the rule has been ineffective and adversely affects Catholic families.
By forcing Catholic schools to turn away Catholic school children on the basis of their faith, the very principle of a Catholic parent's right to choose a Catholic education is under threat.
Please take a read and fill in the form to take action:
We would appreciate you taking the time to add your voice to this important campaign. Help spread the word by sharing this campaign.
Safeguard the future of Catholic education / Featured / Home / Catholic News - The Catholic Church for England and Wales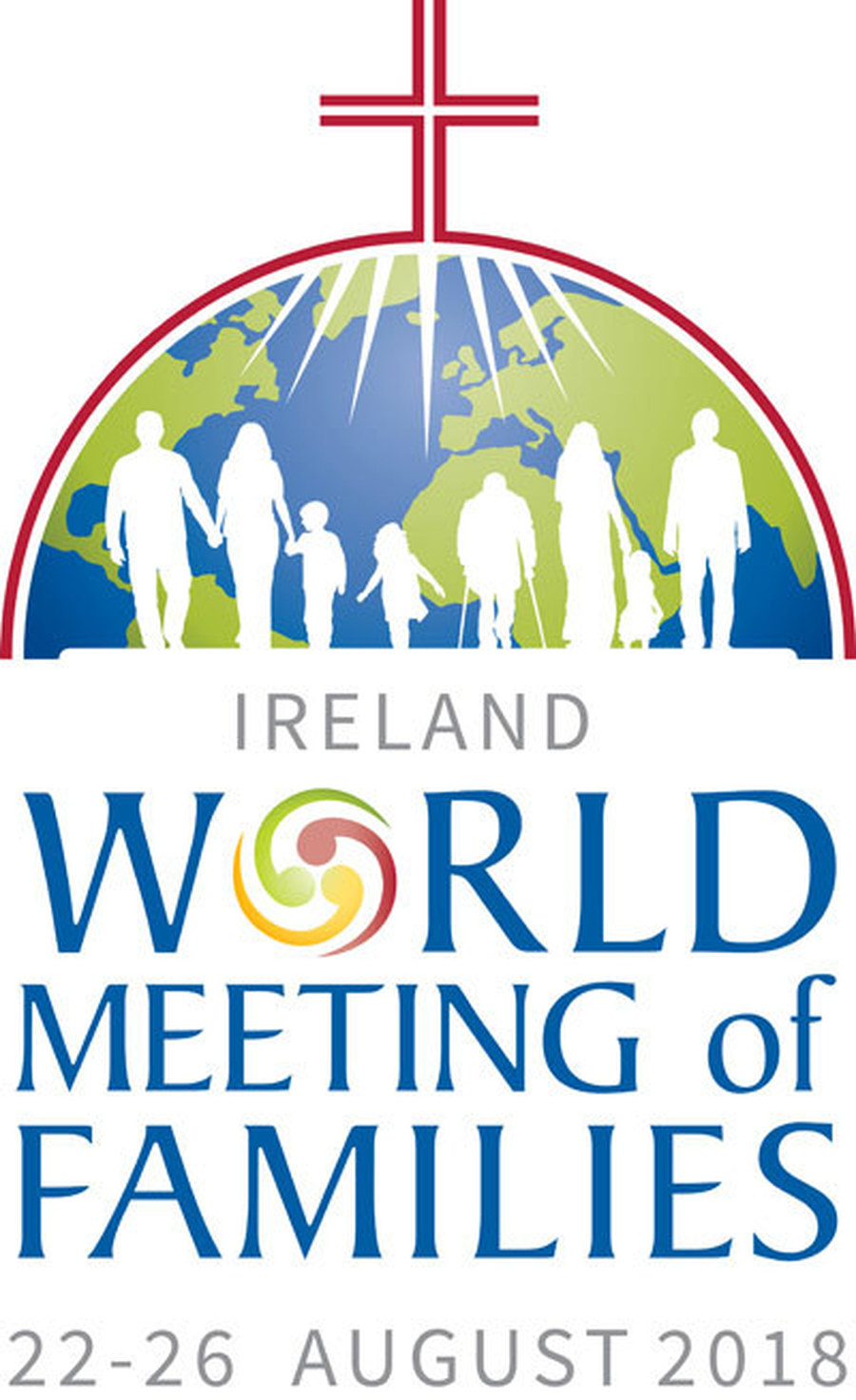 Policy for Promoting Positive Attitudes, Values and Behaviour
I just want to draw your attention to our Policy for Promoting Positive Attitudes, Values and Behaviour, which can be accessed via Statutory Information on the website. This details information about behaviour in school and our approach to ensuring that children can be the best that they can be.