WELCOME TO ST GEORGE & ST TERESA SCHOOL
I would like to extend a warm welcome to anyone reading our website and hope that in whatever capacity you are reading this you will recognise the strengths, achievement and potential that exists within our school. I hope that you will find it interesting, informative and useful.
I trust the information on this site answers any questions you may have about the school. Good as our website is it only gives you a brief glimpse of aspects of school life. If you would like further information on any aspect of our work please do not hesitate to get in touch.
Whilst the website is a sound introduction to the school, I recommend that prospective parents visit our school. I would welcome the opportunity to meet you, answer your questions and let you see our school in action. I also welcome suggestions/feedback on items you'd like to have included, or improvements we could make.
Des Foxon
Head Teacher
Re-scheduled Christmas Events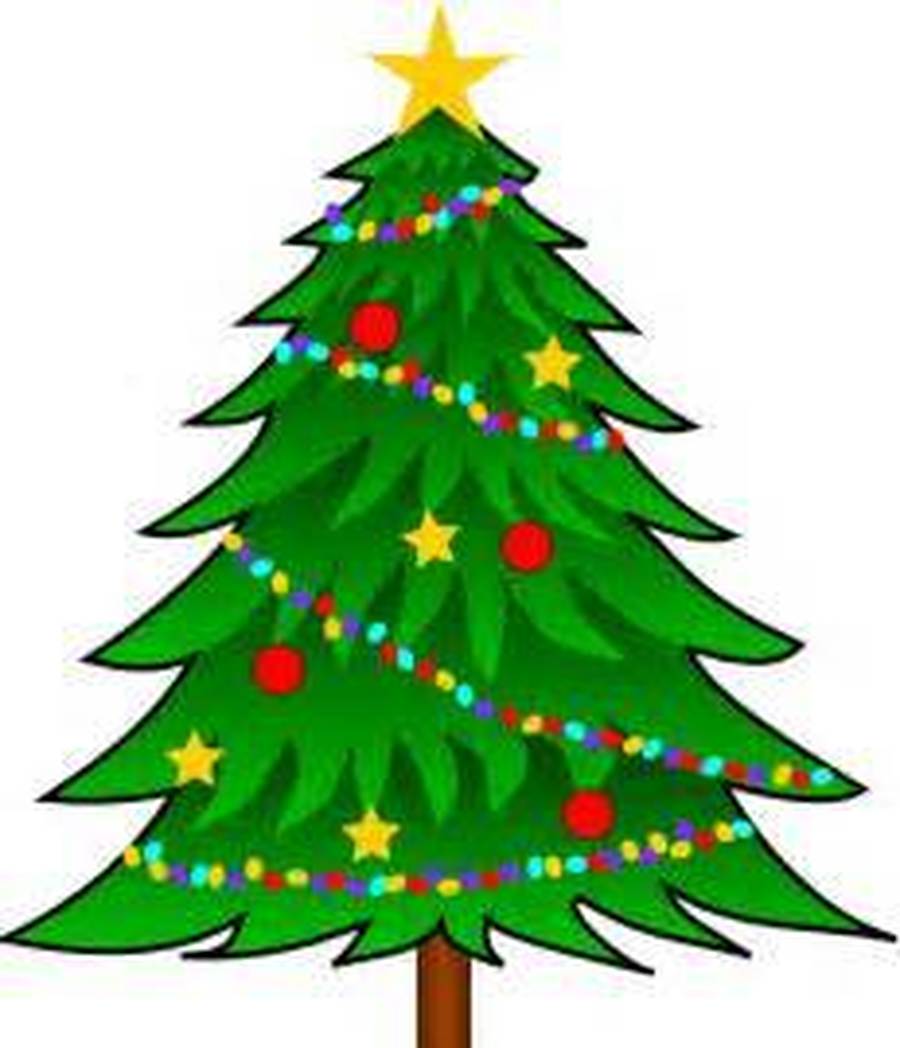 School Christmas Dinner
This will not be on Wednesday as advertised but will be served on Thursday 14th December.
Christmas Boutique
Our Christmas Boutique will take place on Wednesday 13th December.
To help the children at the boutique a money bag with four Christmas gift tags inside has been issued. Could you please help your children to fill in the gift tags to each member of their family that they are buying a gift for. Again this year due to the number of gifts, children will only be able to buy up to four gifts - the gifts need to be for family members the children live with. However if there are more siblings in your family please include further gift tags as we do not want any children to be missed out.
On Wednesday could you please send your child/children into school with their completed gift tags, their spending money in their bag and a carrier bag for their shopping.
Any offers of help would be much appreciated on the morning.
Reflections for Advent
I extend an invitation for your to join us when children will assemble at 3.10 pm. The reflection will be led by 5F.
Catholic Education
The link below relates to some on the key issues regarding catholic education.
The Government is making a critical decision on whether to overturn the admissions cap which prevents some schools from allowing all Catholic pupils to attend. By her own admission, the Secretary of State has said the rule has been ineffective and adversely affects Catholic families.
By forcing Catholic schools to turn away Catholic school children on the basis of their faith, the very principle of a Catholic parent's right to choose a Catholic education is under threat.
Please take a read and fill in the form to take action:
We would appreciate you taking the time to add your voice to this important campaign. Help spread the word by sharing this campaign.
Safeguard the future of Catholic education / Featured / Home / Catholic News - The Catholic Church for England and Wales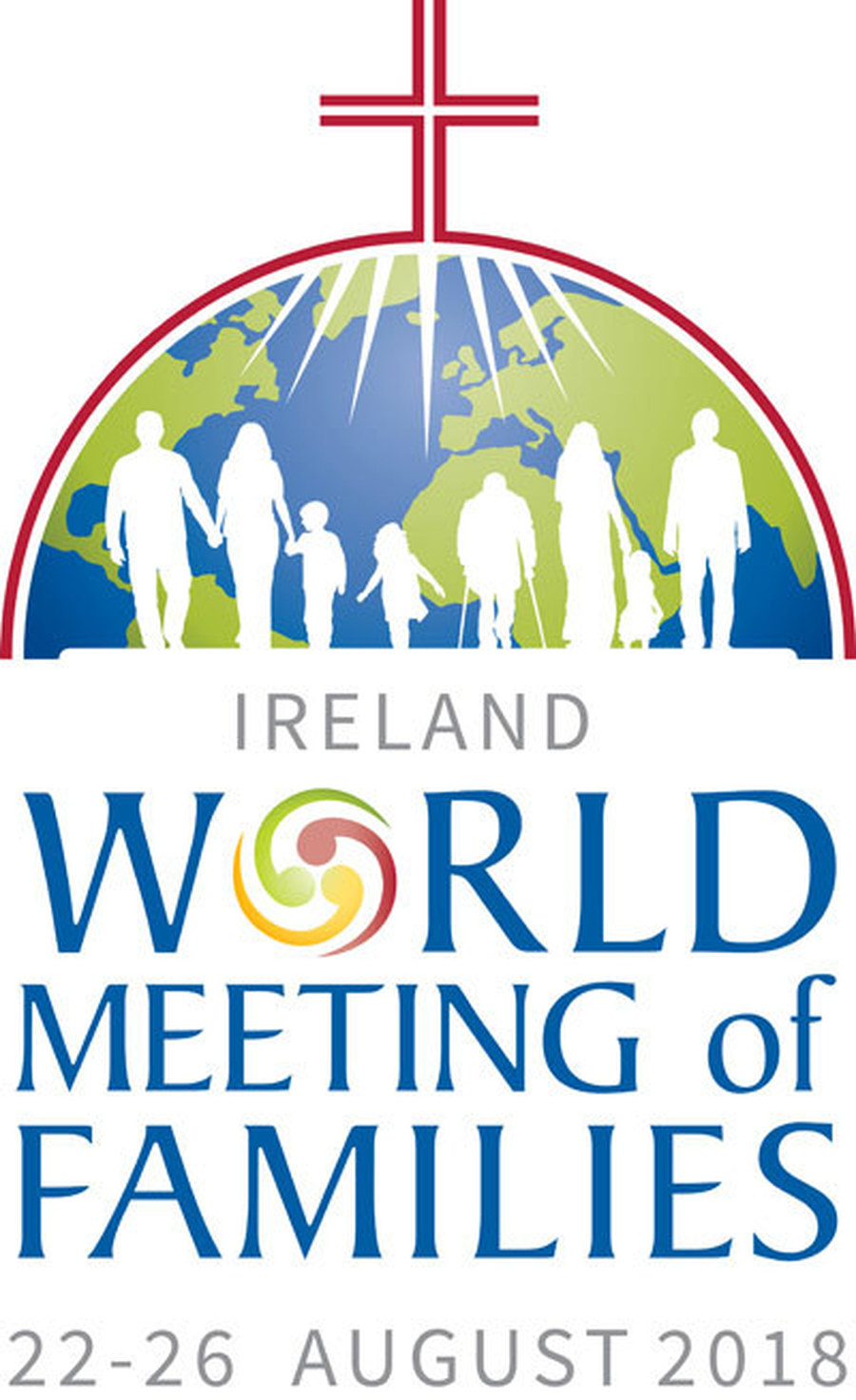 Latest Term Dates Events
Pupil Christmas Lunch - re-arranged to 14th December

13

Dec

2017

9.05 a.m. Whole School Mass

19

Dec

2017

Whole School Mass

19

Dec

2017

Christmas Holidays

20

Dec

2017

Start of term

03

Jan

2018

Teacher training day - School closed for pupils

03

Jan

2018
Community Events
Knowle & Dorridge Round Table - Santa's sleigh schedule 2017
Birmingham & Solihull Women's Aid - Drop in session
Free Online Parenting Courses for Solihull Residents Solihull residents can now access FREE online Solihull Approach Parenting Courses to gain knowledge, confidence and skills in sensitive and attuned parenting.
To access the free courses you can use the codes below which are valid until the end of March 2018. To access the courses for free you will need to:
a)Go to www.inourplace.co.uk b)Create an account using an email address and password c)Scroll down choose a course d)Click on 'Already got a discount coupon?' e)Insert the relevant code (See below), and click 'Apply coupon' ·Understanding your pregnancy – SOSOLIHULLAPPROACHANT ·Understanding your baby – SOSOLIHULLAPPROACHPOSTN ·Understanding your child - SOLUYCMAR18 f)Enjoy the course!
On returning to the website and signing in, your account will'remember' that you have access to the course and where you had got up to. The courses work on laptops, PCs, smart phones and tablets. The modules take 15-20 minutes each and there are between 9-11 modules within each course. There are certificates to download at the end. Please note: a modern browser is required (e.g. Google Chrome, Firefox, Explorer 10). Any technical issues please feel free to contact the Solihull Approach on 0121 296 4448 or Solihull.approach@heartofengland.nhs.uk


Knowle, Dorridge & Bentley Heath Draft Neighbourhood Plan
Please consider registering as a member of the Forum by logging onto www. kdbh-np.org to hear about the Forum's forward plans and show your support.